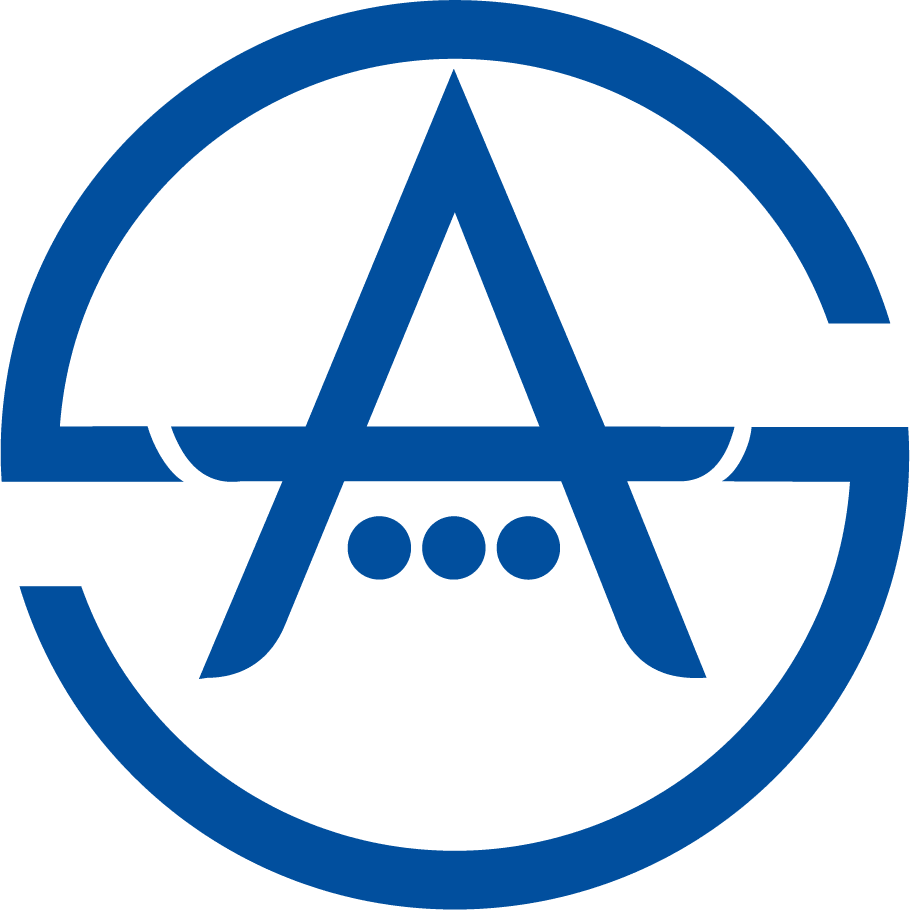 ABATE AS INDUSTRIES LTD

formerly known as TRIJAL INDUSTRIES LTD is a Listed Company under the BSE Ltd.

The promoters of this Company are the Founders of the ALSALAMA Group of companies. ALSALAMA is running Eye Hospitals and eye related educational Institutions in Kerala. The success behind this group is the coordination between the team of experience professionals like Doctors, Advocates, Engineers, business men and etc. Good medical care relies on well-trained doctors and nurses and on high quality facilities and equipment. Since 2004 Al Salama is the only exclusive super specialized eye care hospital in the Malabar area of Kerala.